Our Seamstresses
Specializing in all style of drapery our workroom is capable of any window treatment and it's accessories. Valances, cornices, shades, headboards, coverlets, shams, dust ruffles, pillows, table cloths, shower curtains and liners, even an occasional bird cage cover. Fabricating or recovering seat cushions, not a problem.
From small jobs to large, our ladies use their European craftsmanship to produce the highest quality custom made product right here in the USA.

Our Installers
Courteous, clean, and accurate. We quantify every job in house. We know how high, how wide, where it's going, and what it's mounted into...efficiently executing the installation in your customer's home.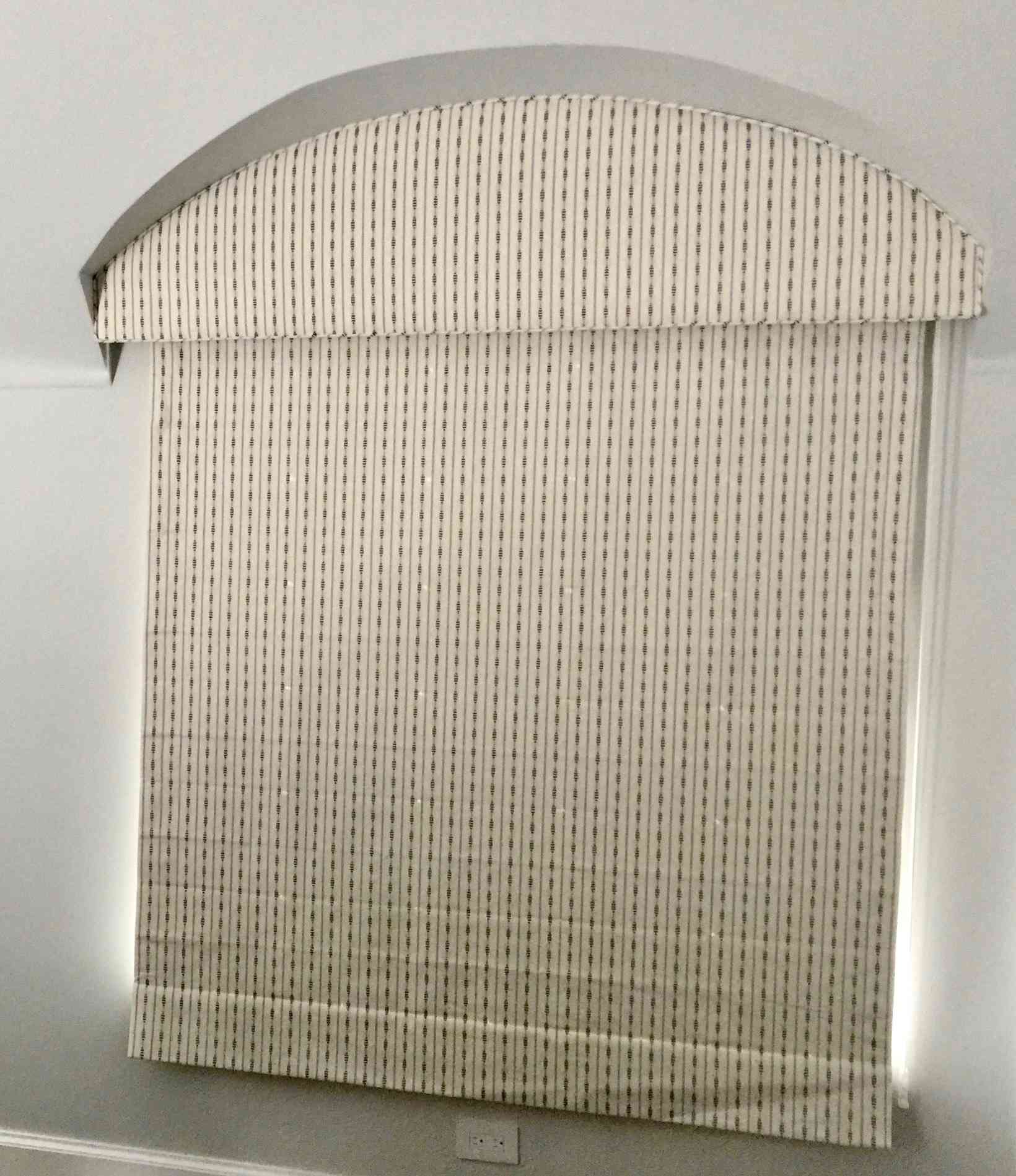 The Office
Eager to help, knowledgeable, and efficient. The staff will set you on the right path to make your experience with EDCO straightforward and effortless.